Best Landscape Lighting Service in Dubai
Many homeowners can agree on the value that landscape lighting brings to the table: better aesthetics, improved safety, enhanced security. But there is often a divide in terms of installation. Whereas some homeowners prefer the control of the DIY route, others opt to leave this work to the professionals.
Desert Leisure – a leading company in landscaping works and landscape maintenance in UAE can help you put an end to this debate and help you showcase why professional landscape lighting is the ideal choice.
The Benefits of Professional Landscape Lighting Over DIY
Professional Assessment:
Any outdoor lighting project should start with a well-thought-out design. Landscape lighting architecture and construction should correspond with the characteristics of your surrounding landscape, with correct fixture positioning assured.
Hiring professionals like Desert Leisure entails having a team come in to determine the landscape's needs as well as your priorities. The findings of this on-site review would result in a course of action for the design and implementation of outdoor landscape lighting that addresses all the fine points while avoiding typical blunders.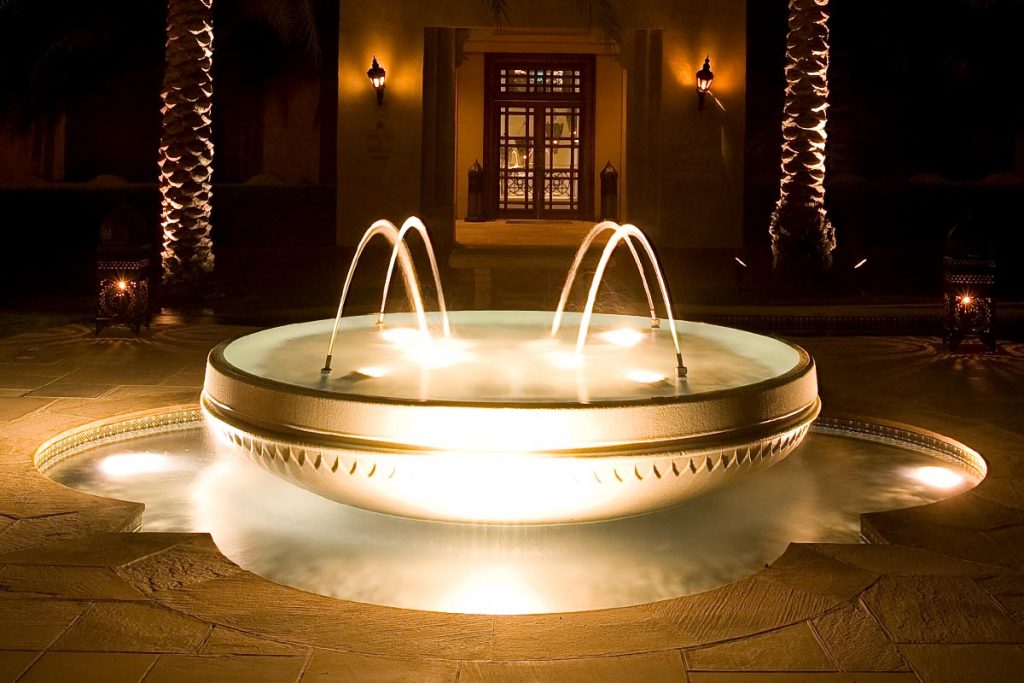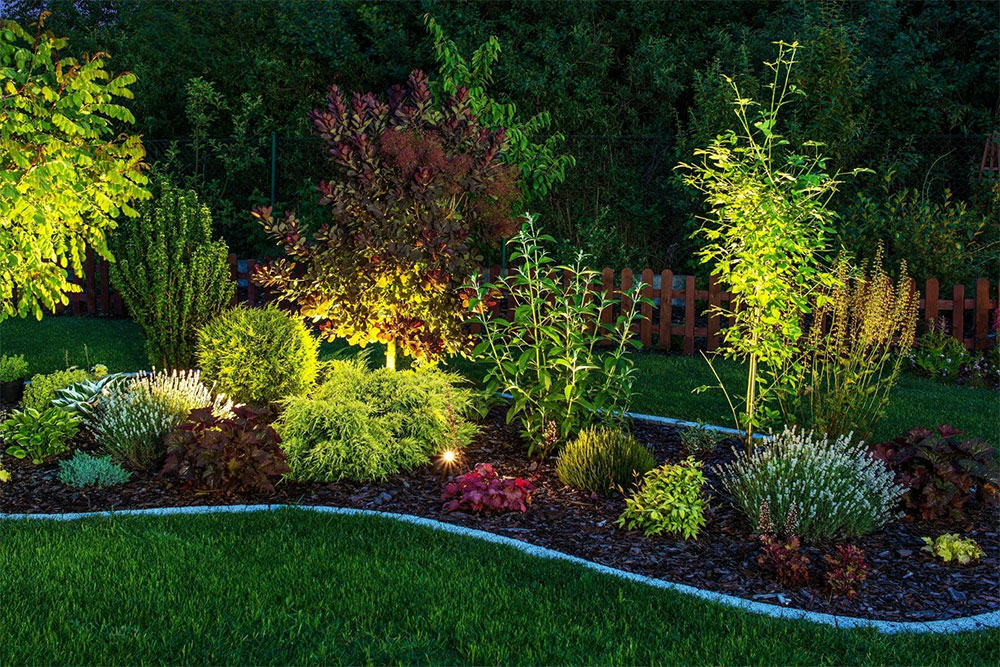 High-Quality Products:
DIY landscape lighting kits are widely available at hardware and home improvement shops. Although these kits supply homeowners with all the wiring and fixtures they need for installation, they do not always last as well as the ones used by professionals. This can be due to the materials used to manufacture the goods.
Working with leading professionals in the landscaping industry, Desert Leisure allows you access to high-quality, long-lasting materials. This ensures less repairs and less replacements in the future. Although this can seem to be a major cost boost, professionals also have access to regular shopper or bulk sale savings, which are often handed on to the homeowners.
Better Results:
A variety of problems can occur during a do-it-yourself landscape lighting installation. After installing light fixtures, a homeowner can find that the light beams are pointing in the wrong direction or that they are located on uneven terrain. As a result, some outdoor areas may be too dim, while others may be too light.
This problem is avoided by using professional landscape lighting. Professional installers know how to pick the right position and angles for lights so that they work as expected, based on years of experience, and understanding of best practices. Installing correctly the first time saves money and time in the long run.
Sold on the idea of professional landscape lighting for your home? If so, it is time to connect with the team at Desert Leisure & Swimming Pools – A professional and leading company in UAE for landscaping works and maintenance. Give us a call or write to us to request for a free consultation.