Specialist in pergola contraction and timber works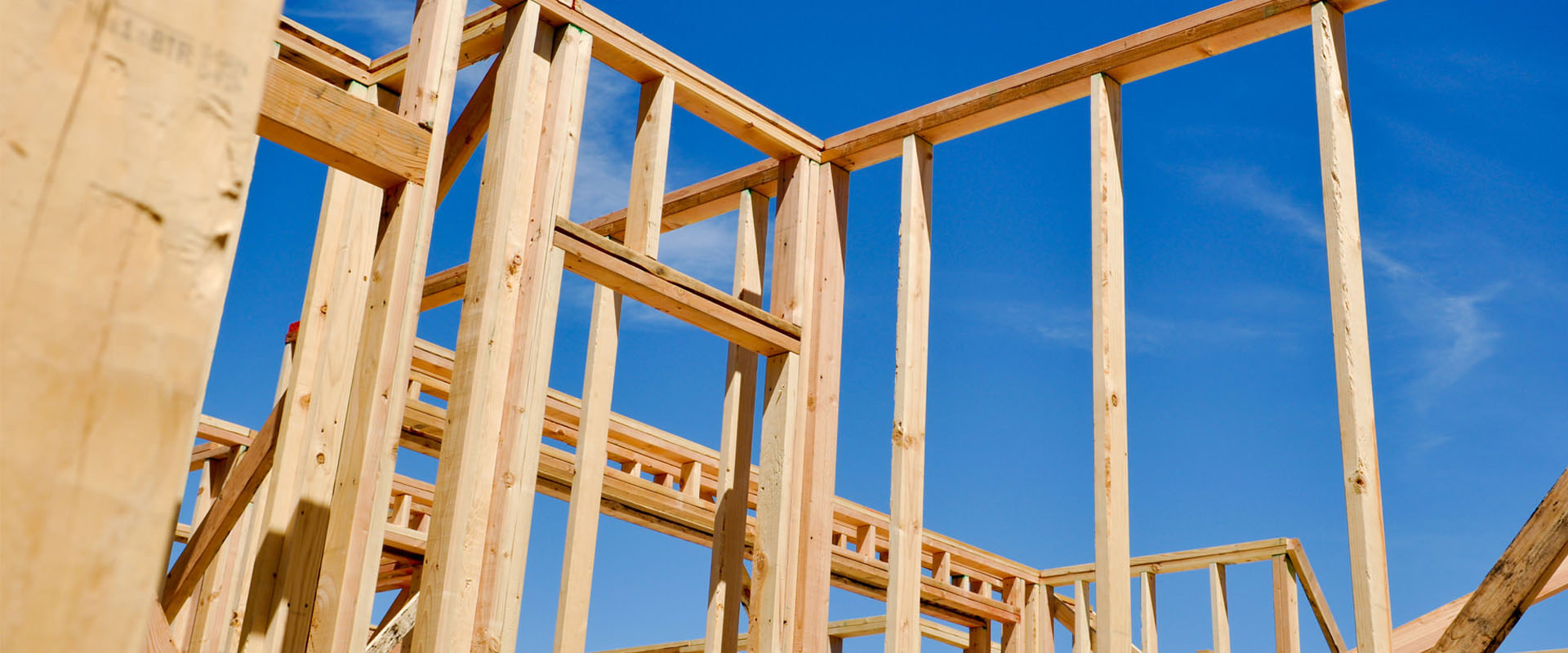 No.1 Pergola and Timber Works in UAE
Building your home improvement with timber lets you be more flexible with your designs so you can create the exact look that you're after. Pergolas add an extension to your outdoor home and is considered one of the features that's most sought after by homeowners. A pergola helps create usable areas in what would otherwise be a blank, open space in your backyard. It can define how you use that space; you could use it for outdoor dining, or to entertain guests or have solitude.
Ultimately, the value of a pergola is that increases the value of your home. All the benefits listed contribute to making your home more desirable to buyers should you decide to sell your property in the future. These pergola UAE designed elements allow you to add things such as fans, heaters and lighting. Whichever design you choose, your Desert Leisure pergola will be built to last. We are Specialists in Pergola and Timber Works in UAE
Our timber works team offers bespoke solutions for:
Our Senior Management have collectively clocked over a 100 years' experience in Swimming pool design, construction and maintenance, so contact us now at
+971 4 590 4000 or email us at getstarted@desertleisure.ae
Engage with us for latest update:
Here are some of the Projects we have recently completed.