Water Feature Construction
Specialists in Water Features and Fountain Constructions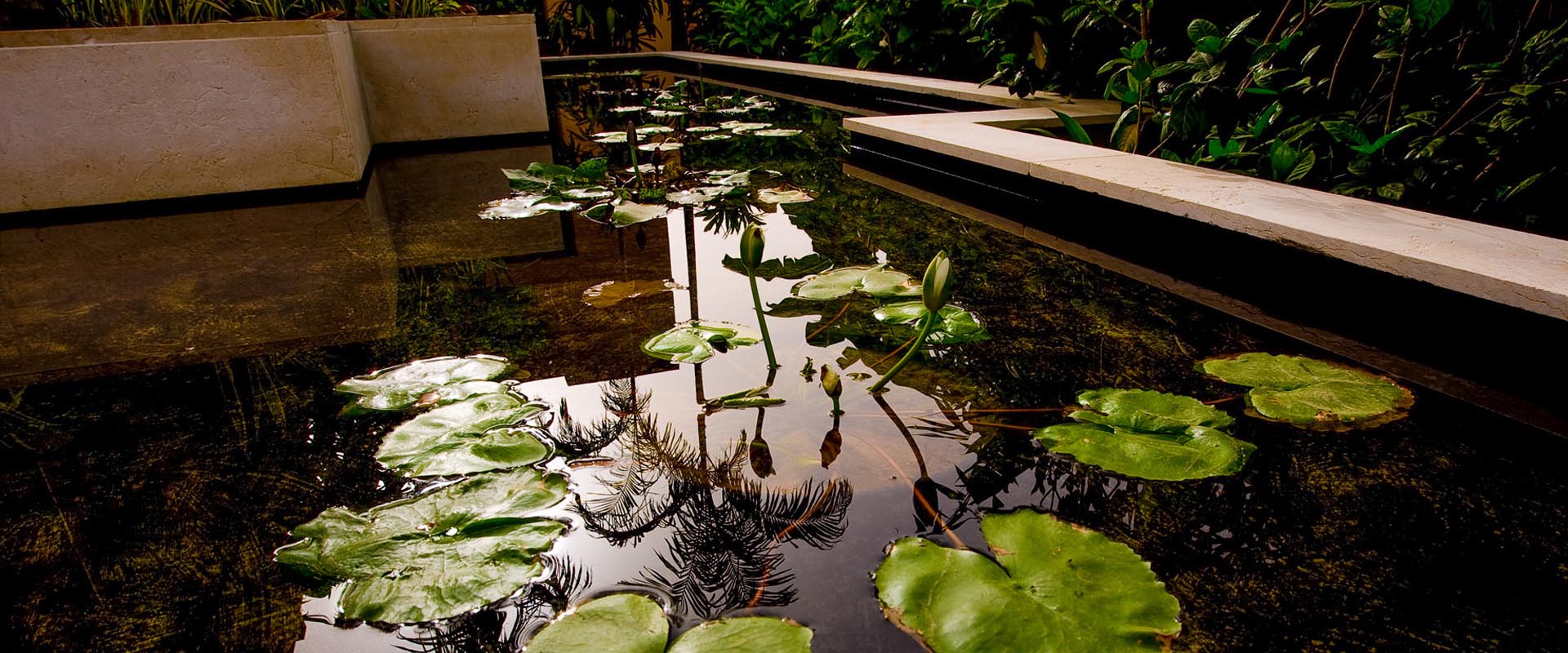 Water Feature Construction
The addition of water features adds soothing sounds and tranquility to a space. With our bespoke solutions for all types of fountain and water feature, we help transform your property into a calming personal sanctuary. Starting with a consultation, we assess your property space and expectations, and based on your budget, we provide a completely tailored solution to suit your needs.
Come to us for your bespoke water feature, be it indoor or outdoor fountain, rock water feature, water wall, pool feature, natural or artificial stream or pond or lake, any other type of feature you can dare to dream of…
Our services as water feature specialist include:
Our Senior Management have collectively clocked over a 100 years' experience in Swimming pool design, construction and maintenance, so contact us now at
+971 4 590 4000 or email us at getstarted@desertleisure.ae
Engage with us for latest update:
Here are some of the Projects we have recently completed.