Hardscape specialist in the UAE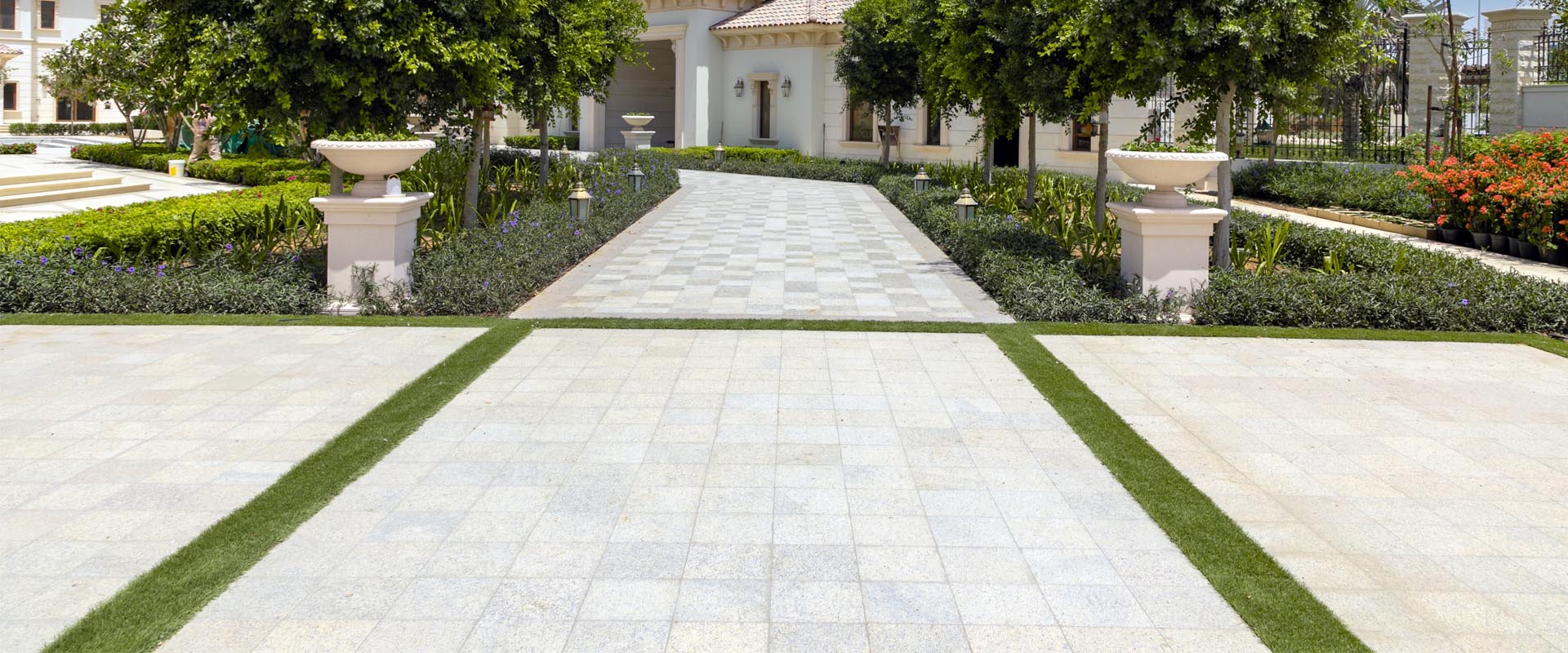 At Desert Leisure, we understand that tastes and budgets are as diverse as our client's personalities. Whether you are looking to enhance a villa, royal palace, or commercial property, our highly skilled specialist team is ready to walk you through the process from design to completion & maintenance.
Come to us for your bespoke hardscapes, be it a natural stone or artificial paver deck, composite or natural timber decking and pergolas, decorative cladding, personalized BBQs, natural and artificial rockwork, outdoor lighting and furniture and any other outdoor living needs.
Our services as hard landscape specialist include:
Our Senior Management have collectively clocked over a 100 years' experience in Swimming pool design, construction and maintenance, so contact us now at
+971 4 590 4000 or email us at getstarted@desertleisure.ae
Engage with us for latest update:
Here are some of the Projects we have recently completed.