Swimming Pool and Water Feature Refurbishment
The leading water specialist contractor in the UAE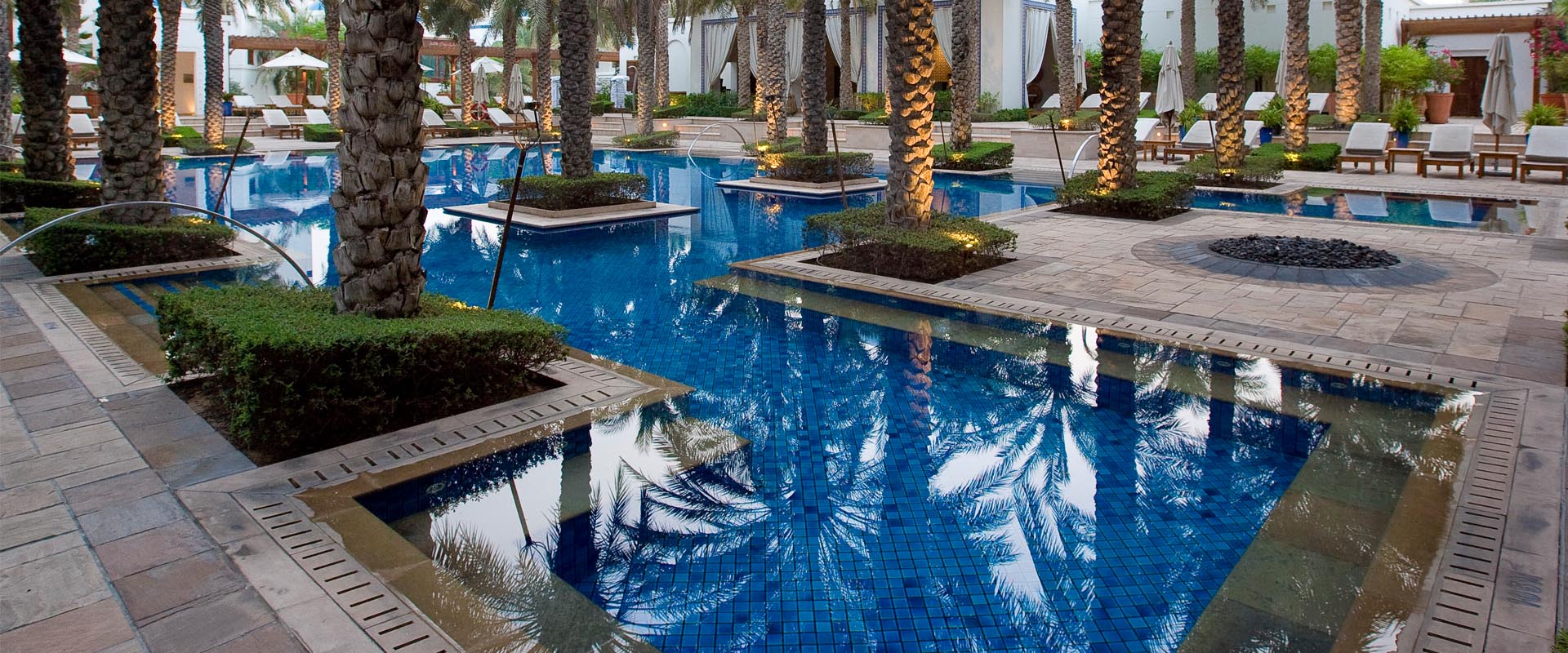 Swimming Pools and Water Feature Refurbishment Services in Dubai
Is you pool in need of a little TLC? Modernizing your pool with Desert Leisure & Swimming Pools is simple as we specialize in the refurbishment of concrete, liner and marblelite swimming pools.
Refurbishments can not only change the overall look of your pool, but it can also make sure your pool is a safe area for your friends and family. Desert Leisure & Swimming Pools make sure any damage is quickly and expertly resolved, giving you back the freedom to enjoy your beautiful pool area that is up to date for many years to come.
Please visit the following page for new swimming pool or water feature construction.
Our services as swimming pool & water feature specialist include:
Our Senior Management have collectively clocked over a 100 years' experience in Swimming pool design, construction and maintenance, so contact us now at
+971 4 590 4000 or email us at getstarted@desertleisure.ae
Engage with us for latest update: