UAE's premium builders of Animal Pools. No.1 Animal Pool Contractor in Dubai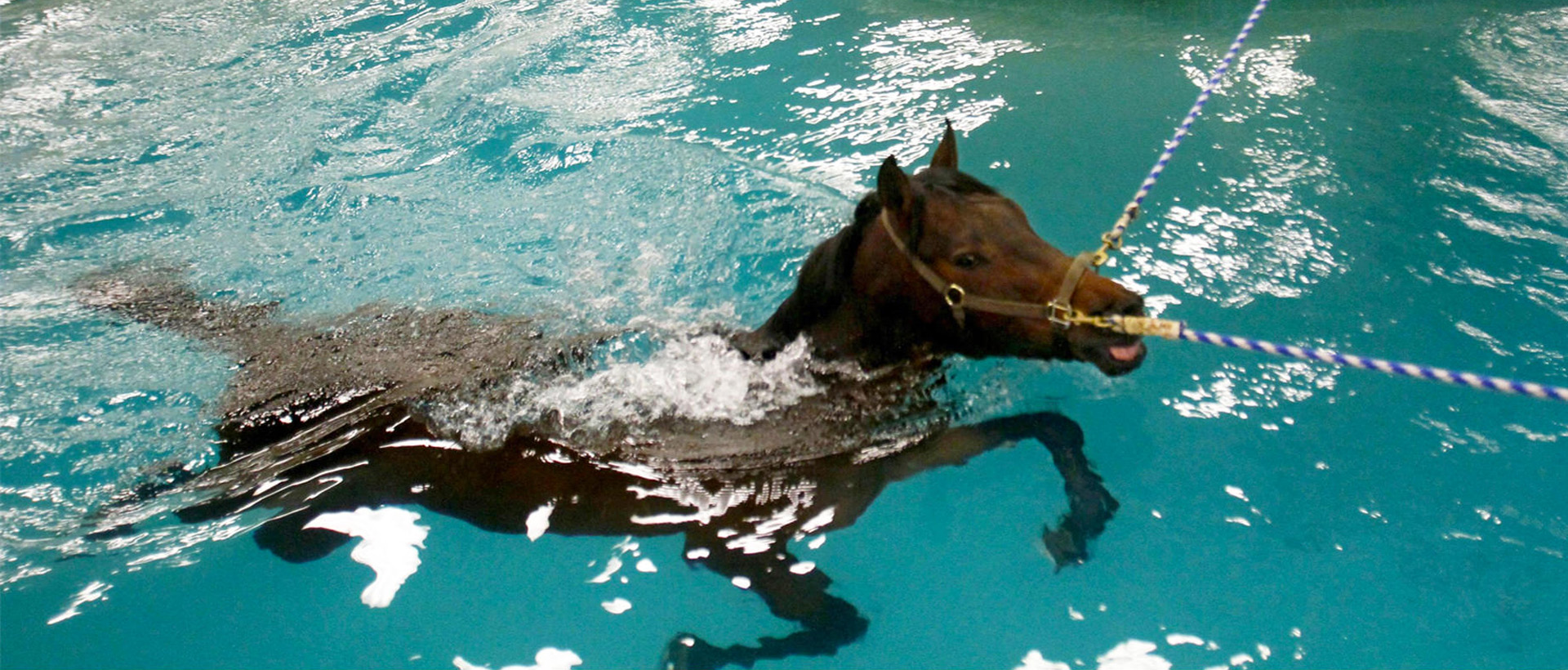 Show us an animal who can swim and we will make a pool for them. From crocodiles to dolphins and horses to tiger, every animal loves a splash. We create waterfront properties with nature-inspired designs to give these animals their share of time in the water. We ensure that the water is hygienically treated so as to reduce the chances of contamination and ensure the complete safety of the animals.
Our services as swimming pool specialist include:
Our Senior Management have collectively clocked over a 100 years' experience in Swimming pool design, construction and maintenance, so contact us now at
+971 4 590 4000 or email us at desertleisure@desertgroup.ae
Engage with us for latest update:
Here are some of the Projects we have recently completed.