UAE'S No. 1 Swimming Pool & Waterscape Company
Whatever you may need, our specialist teams will provide the utmost quality and satisfaction to our customers.
"At Desert Leisure, we help our clients bring competition, recreation, leisure facilities, and water features to life"
As a leading waterscape specialist in the UAE, Desert Leisure provides comprehensive solutions from concept to construction to maintenance and even refurbishment. We understand the art and science of creating a beautiful yet functional waterscape. Whether you're interested in swimming pools, animal pools, water features, fountains, ponds, spas, or lakes, we have the experience to bring your vision to reality.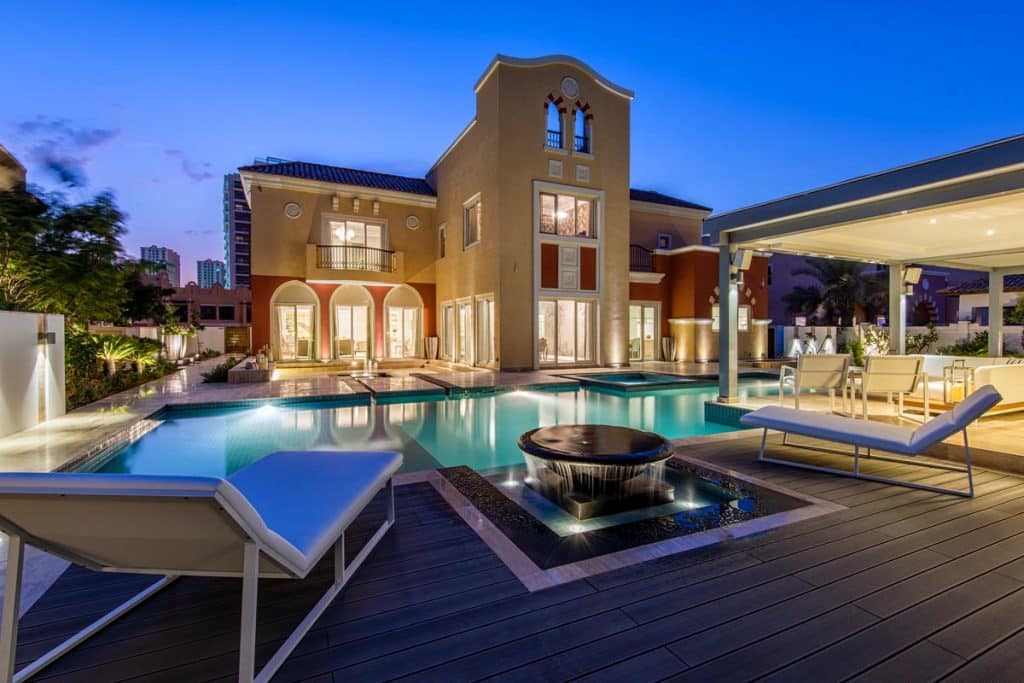 Waterscape Design & Construction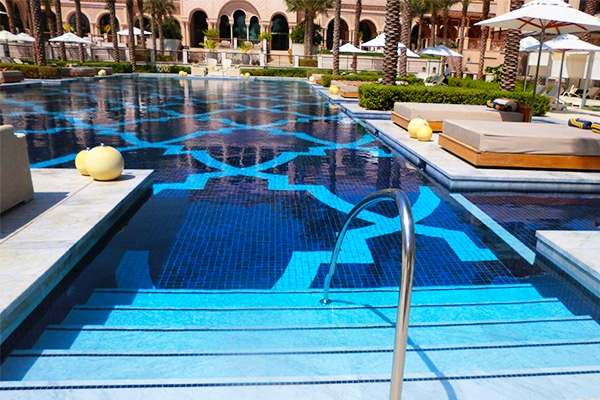 Swimming Pool & Water Feature Refurbishment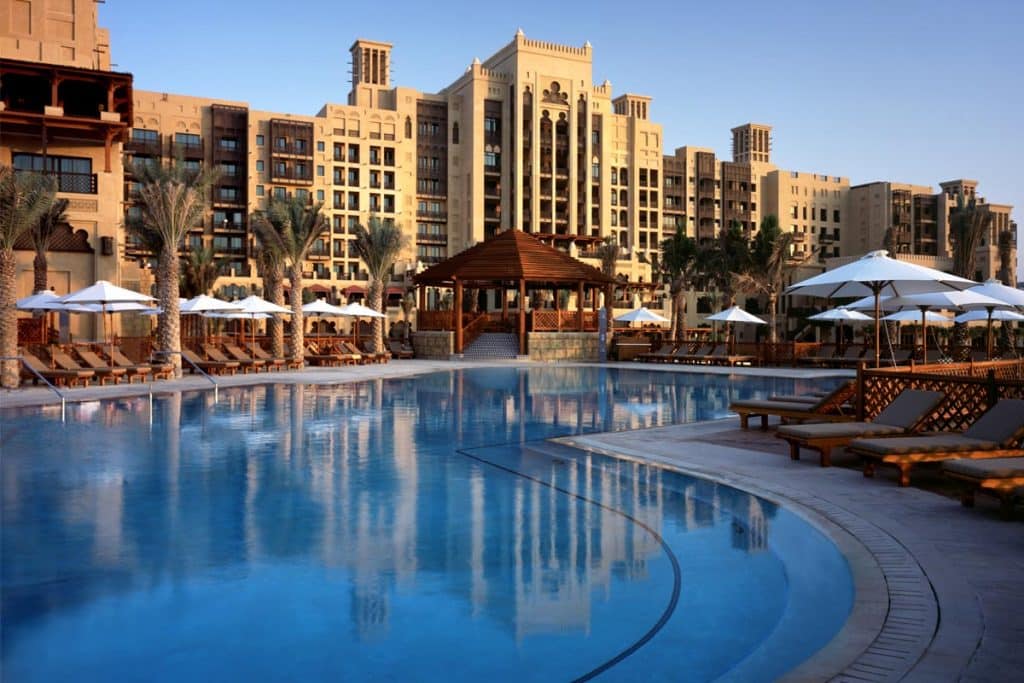 Swimming Pool & Water Feature
Maintenance
Build The Swimming Pool of Your Dreams with Desert Leisure
UAE's Most Recognized Swimming Pool Builder
Design, Build & Maintenance
Our design and construction team offers the highest quality in the UAE. At Desert Leisure, we set our goals high. Our mission is to become the number one choice for subcontracting and specialized maintenance services in the MENA region. By offering everything under one roof and under one leadership group, we can provide quality services at a competitive price and in a timely manner, leading to our most important mission: the ultimate and uncompromised satisfaction of our clients.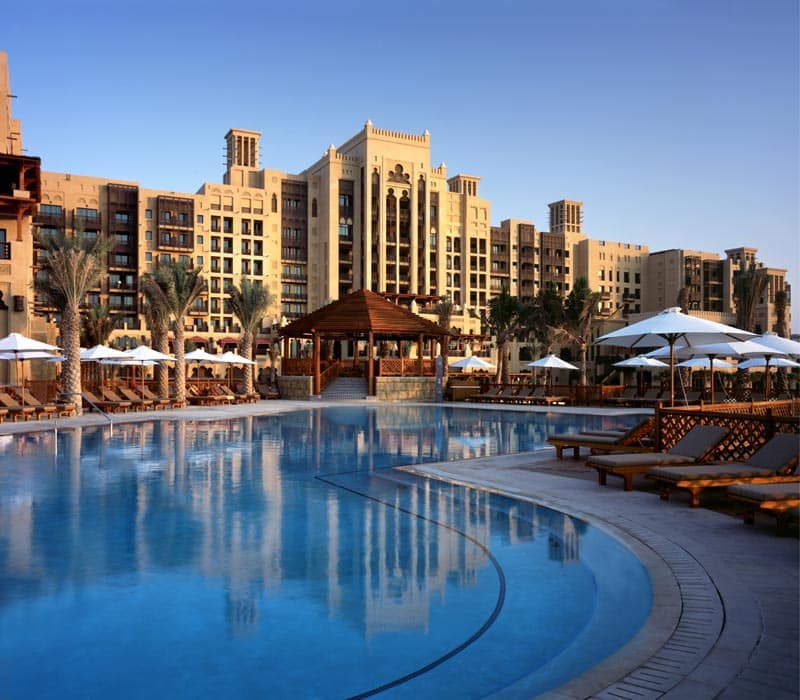 Are You Ready to Transform Your Property?
Contact us now for a consultation
Our highly skilled team has extensive experience working on projects of all sizes. 
Our qualified team is experienced in property transformation and will walk you through the process step-by-step. 
25+ Years Experience: It's our mission to become the foremost choice for specialist sub-contracting & maintenance services in the region.