Jacuzzi and Spas Construction
The leading water specialist contractor in the UAE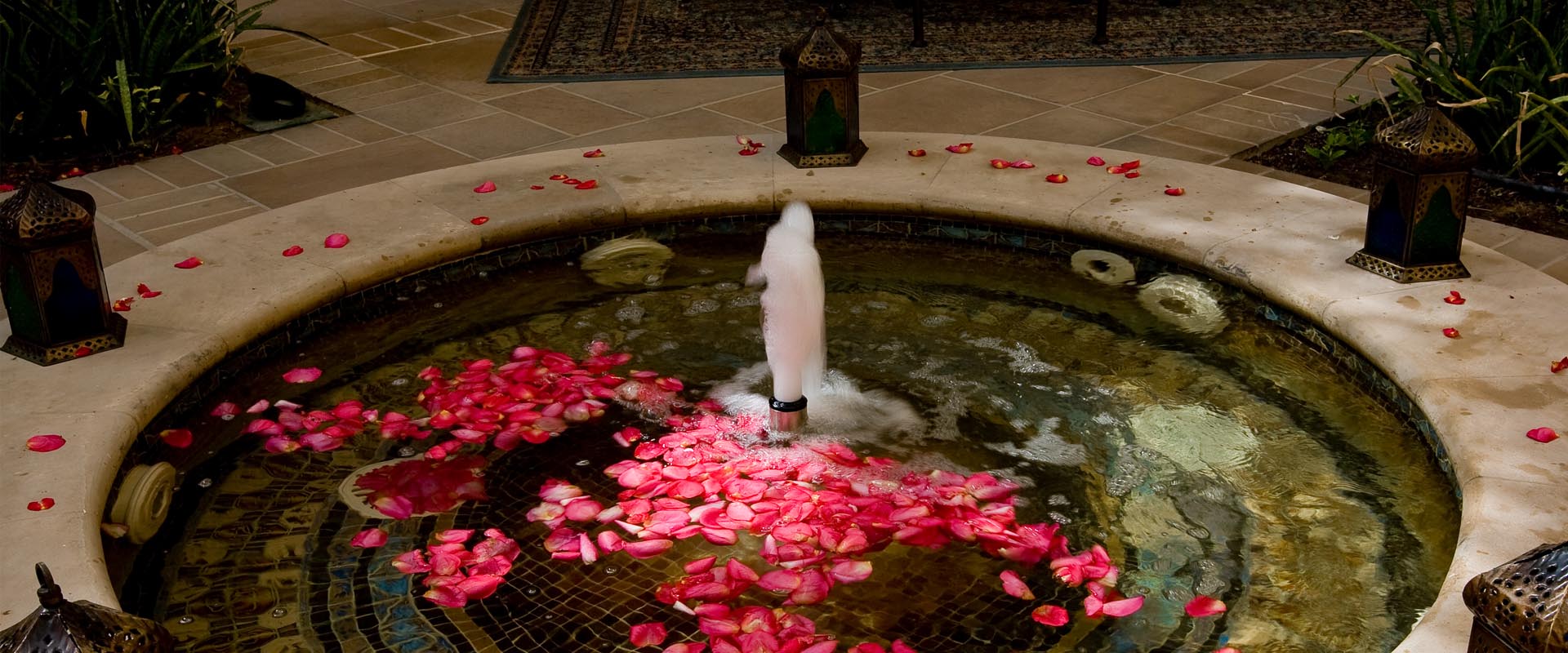 Leading Company for Jacuzzi and Spas Construction in Dubai
A custom-built spa from Desert Leisure makes for the perfect spot for summer fun, whether that is hosting your friends, keeping the kids entertained or simply relaxing after a long day's work.
Our jacuzzies & spas make a wonderful compliment to your pool and can be built in a range of shapes and sizes, limited only by your imagination. You do not have to build a new pool to enjoy the fun and relaxation of a custom jacuzzi or spa.
At Desert Leisure, we custom design a new spa, jacuzzi or hot tub as a welcome addition to your existing pool. Our team are experience working with existing pools of all shapes and sizes, so enquire now to find out what's possible. We are the leading company for jacuzzi and spas construction in Dubai
Our services as jacuzzi & spa specialist include:
Our Senior Management have collectively clocked over a 100 years' experience in Swimming pool design, construction and maintenance, so contact us now at
+971 4 590 4000 or email us at getstarted@desertleisure.ae
Engage with us for latest update:
Here are some of the Projects we have recently completed.