There are some major steps while building a swimming pool. A nation that is known for its hot desert climate, similarly, celebrated for its summer because no one does relaxation in the summer better than UAE. One of the best ways to beat the climate is by taking a relaxing dip in the water. There are plenty of swimming pools across UAE, especially in the previous years, an increase of swimming pools has been seen in apartments, hotels, private villas, recreational centers, etc. No one grows short of amenities given the pace of the current trends. During swimming pool construction, there are several steps to be aware of.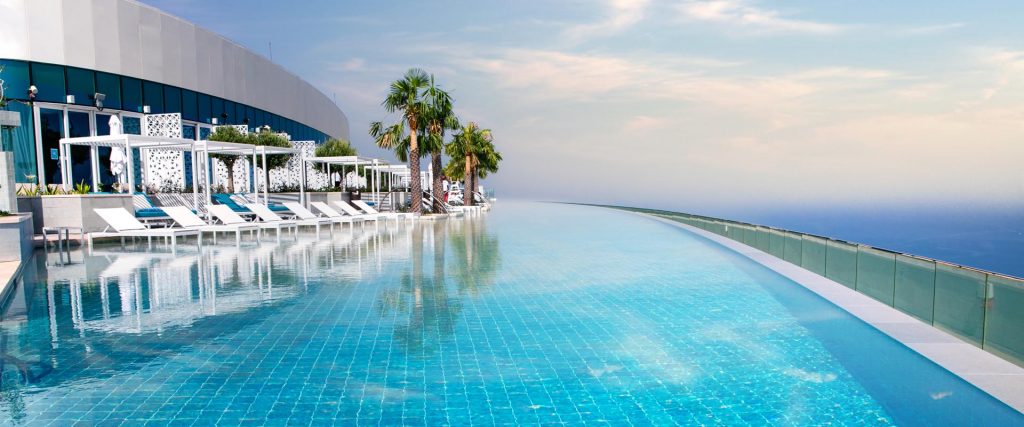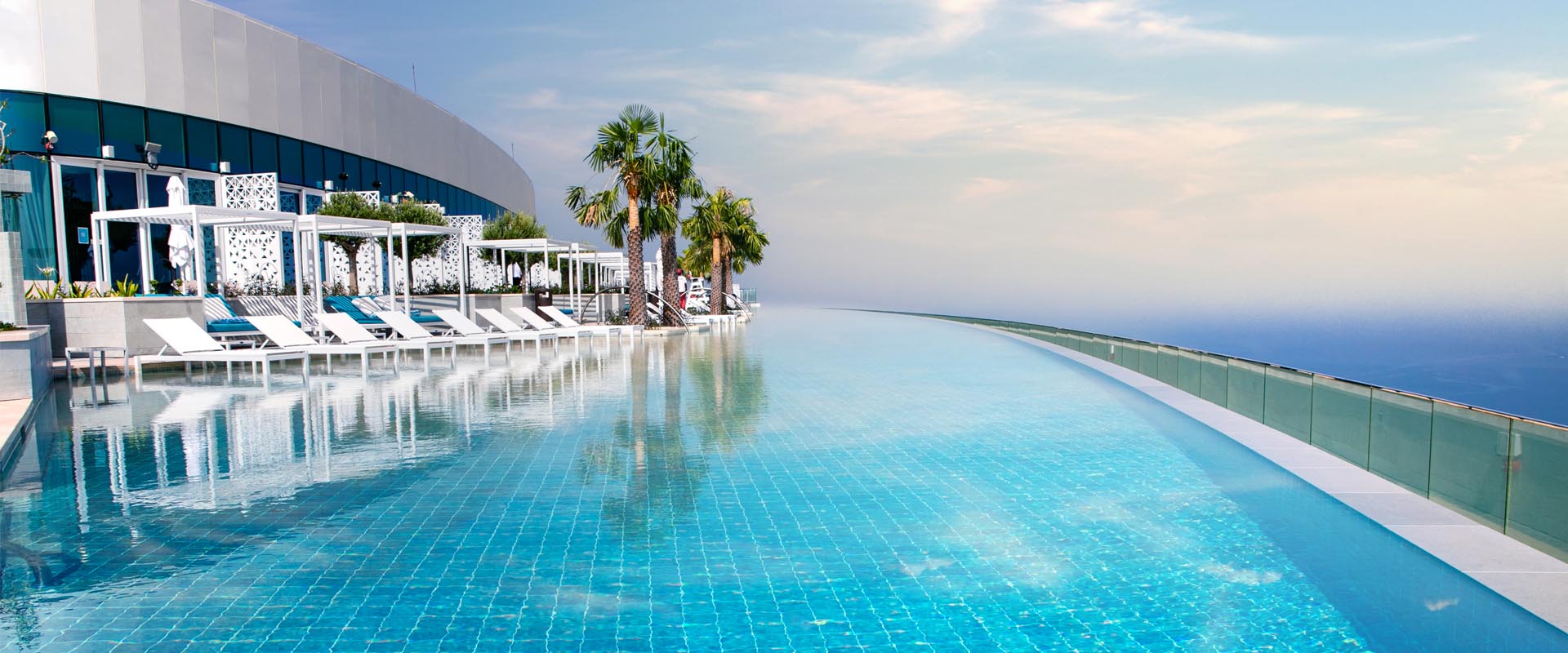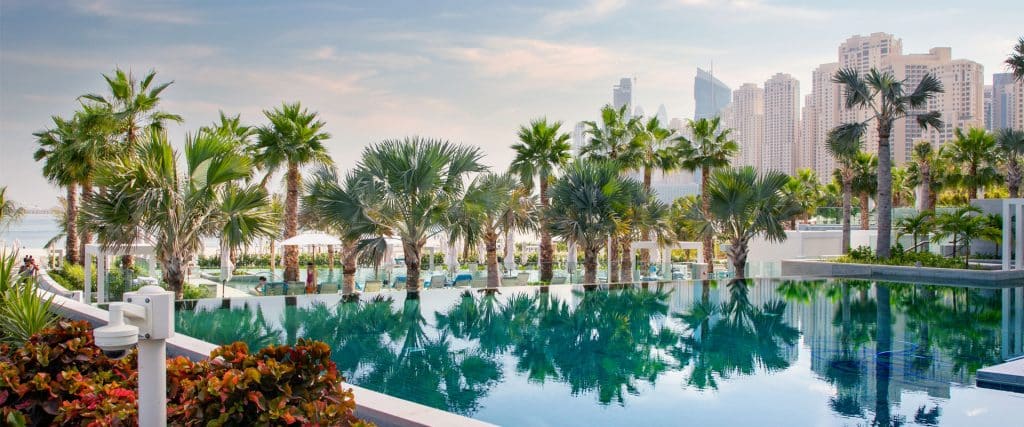 Essential steps to keep in mind while installing a swimming pool:
The pool must have a watertight pool shell (a pool shell consists of hard walls and the floor of the pool) , there are different types of pools as well, namely, fiberglass, concrete and vinyl liner pools. The type of pool is decided based on the requirements considered such as the general topography and budget, your contractor will help you decide that.
The pool shell must be finished with a smooth surface that will help the cleaning process as the swimming pool needs to maintain an accurate standard of clarity and purity. Another important factor, to keep in mind is having a walkway that dries quickly, which does not endorse slipping and makes it easier to clean.
There must also be an installation of steps for non-swimmers, who just want to relax by the pool.
With residential and commercial pools, there is not any difference. A visible difference could be noticed in design as there is creative limitations and restrictions catering from person to person and organization to organization.
Landscaping near the swimming pool must be done precisely and the design must be well thought out, so, it does not encourage any disturbance between the two.
These are few of the many major steps involved in the construction of a swimming pool.
For installation or maintenance of your swimming pool today, talk to us.