Installation of a Pergola
This year's installation of a pergola is one of the greatest methods to overcome the heat of the season! Installation of a pergola is one of the most endearing choices for you to make. Installing pergolas on your home may offer some shade, enhance quality outdoor time and make your property more relaxed. Here are some top benefits to add a pergola to your backyard.
Protection from heat
Building an elevated pergola that matches your properties architecture is one of the most exciting options for outdoor living. Pergolas offer a covered zone for a hot day without worrying about overexposure to harmful UV radiation. You may build a natural ceiling of steep flowers, instantaneously creating a natural area for relaxation.
Professional landscape designers like Desert Leisure can even develop a pergola with an optional canopy that, according to weather conditions, may open and close if required. The choices are unlimited when it comes to design!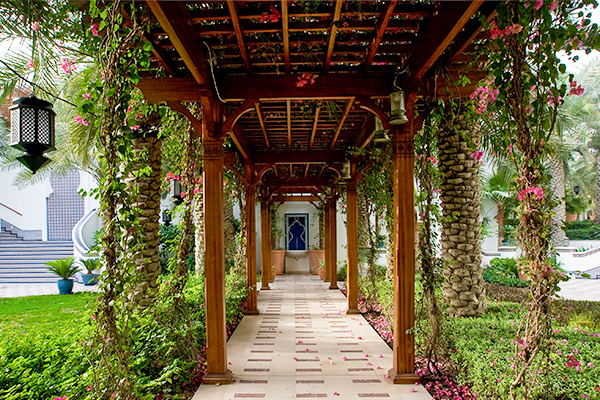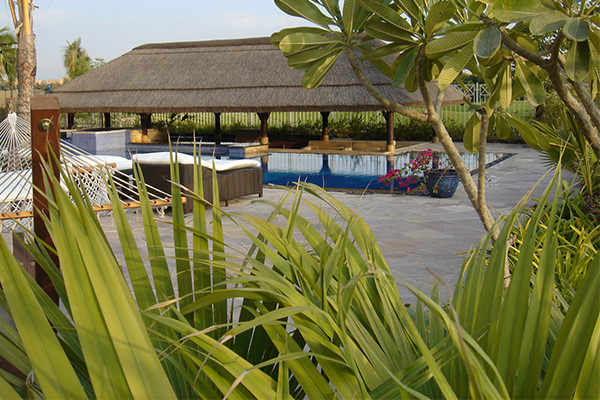 Creating unique backyard spaces
Pergola is a perfect choice to add definition to your backyard, establishing a separate location inside your garden. Your pergola may be utilized as an outdoor entertainment area with comfy seats, tables and a fireplace. You may also create the perfect area to dine below the stars with a dining table.
A well-constructed pergola can help you make room for your wines and dinners in the wonderful outdoors with loved ones.
Create outdoor privacy
A pergola offers the perfect chance to add an element of privacy to your garden. A pergola gives confidentiality. While it may be an open space, you may add cloth, grinding, screens or even climbing plants on either side of the pergola for confidentiality. Pergolas is the perfect place for a quick meeting or discussions with customers and friends.
Aside from looking fantastic, providing shade, and creating a distinct space pergola add value to your home. Adding a pergola to your villa can increase its value by up to 20%! We at Desert Leisure, design and build stunning pergolas and creating outdoor spaces that transform the aesthetics of your home in UAE. Being a leading company in construction of leisure areas in Dubai, Abu Dhabi, we provide you with affordable design option, which in turn provide enormous benefits.
Give us a call or write to us to request for a free consultation.